Traditionally the day of rest and creative rejuvenation, Sunday brings a breath of fresh air to the social media world. Never allowing creative content to be compromised, the team saw a gap in the industry for incredibly vibrant, memorable, brand defining content made by social users for social users.
With more than one hundred brands under the teams belt, Sunday holds extensive experience working with luxury and retail brands in developing inherently beautiful content for the world to see.
Sunday produced one of Dolce & Gabbana's latest campaigns, #DGLovesDubai.
By assessing the current influencer market, Sunday worked with some of the regions top influencers alongside iconic photographers The Morelli Brothers to create the campaign showcasing a collection exclusive to The Dubai Mall.
INTERNATIONAL WATCH COMPANY
IWC is one of the world leading haute horlogerie brands, founded in 1868.

Sunday works closely with IWC on live event strategies, giving social media users a front-row seat to some of the regions largest events including DIFF, Abu Dhabi Ocean Racing's Volvo Ocean Race, and the Formula 1 Etihad Airways Abu Dhabi Grand Prix.

Creating consistently engaging pre-event, event and post-event content is the most important aspect of working with IWC, allowing their regional content to get picked-up by headquarters and beyond, leading to higher engagement and following on their verified lnstagram profile, @IWCWatchesArabia.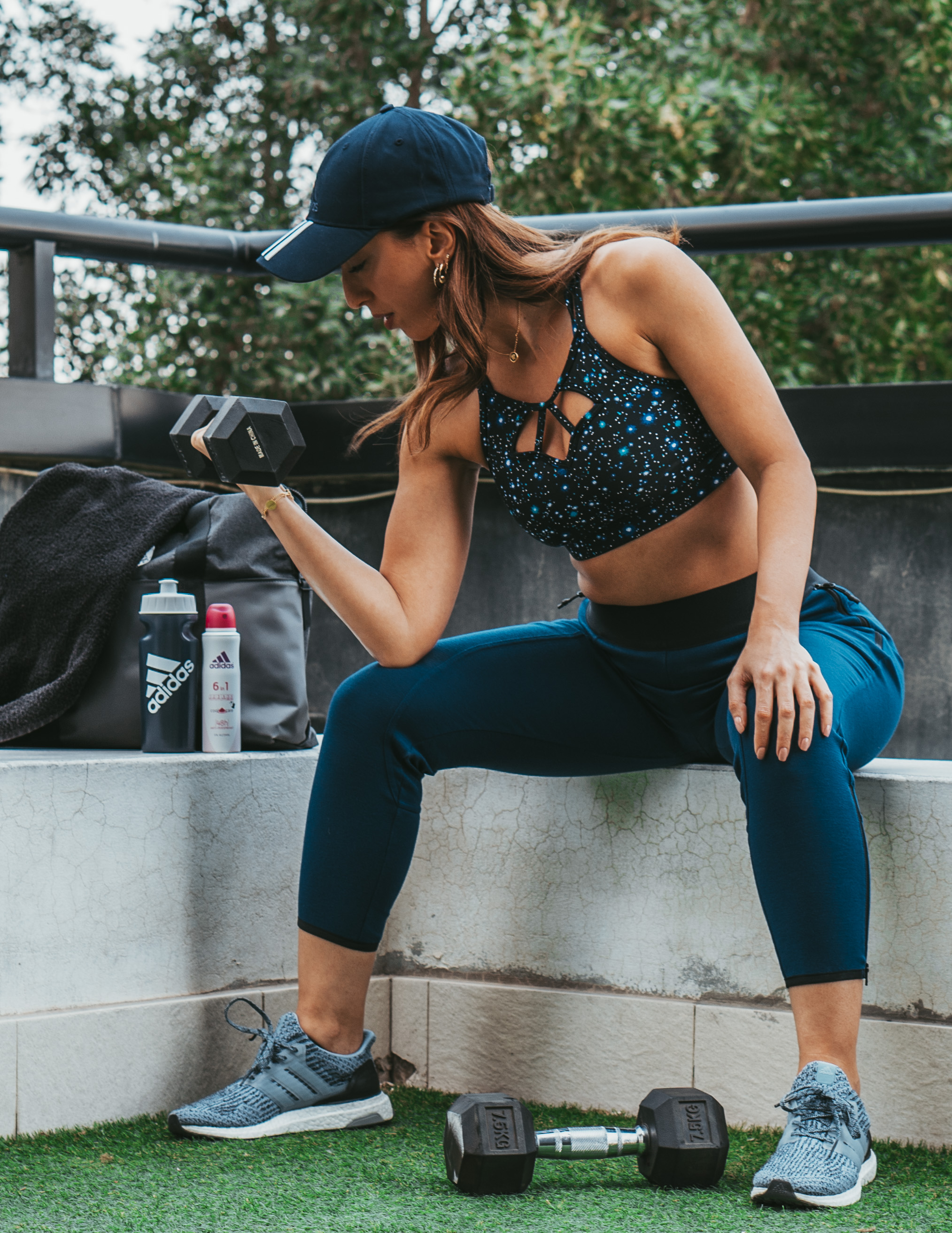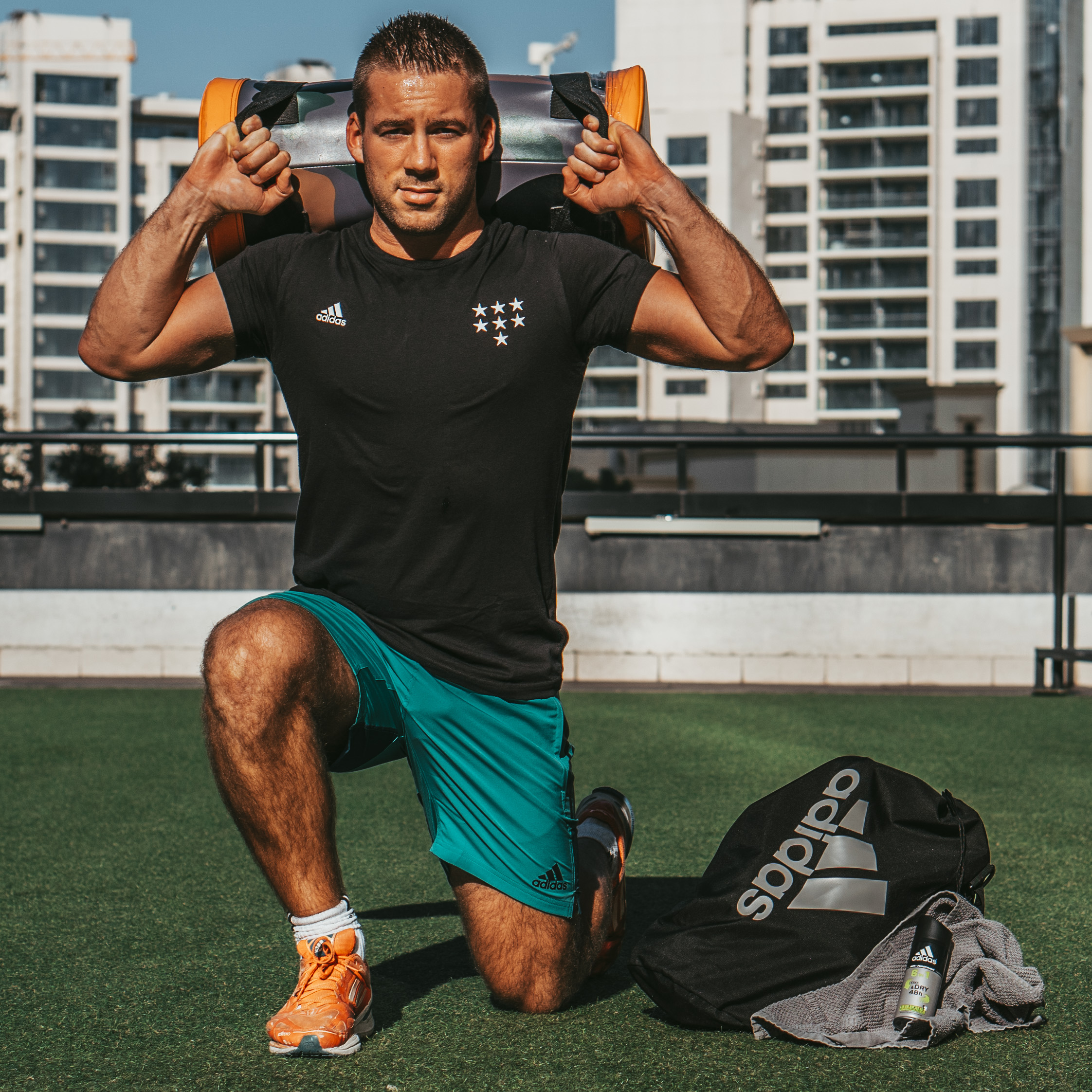 ADIDAS
Conceptualizing the "never been done" for a sports brand that has done it all was the challenge handed to Sunday.
Sunday worked with both the regional office and headquarters to develop a campaign promoting Adidas to niche fitness audiences far and wide in the Middle East by using 100 influencers over the span of six months.
Shooting an average of 30 influencers per month and developing the story to be told resulted in increased product sales and brand awareness to new target audiences.
FASHION FORWARD DUBAI
Fashion Forward Dubai is the region's largest fashion catwalk platform with seasonal events following "The Big Four".
Sunday helped grow Fashion Forward Dubai's infrequently used social media platforms to powerhouses with more than 110,000 cumulative followers. Redefining the brands accounts was imperative, leading to year-round daily content generating widespread visibility and an average growth of 120 followers per day on lnstagram alone.
PARIS FASHION WEEK
Working with a slew of Middle Eastern and International brands season after season in Paris, Sunday conceptualizes iconic Street Style photography, curated and perfected to suit every clients need by using a wide range of influencers dotted across Paris during the fashion week season.
 
Or ask these guys about us